I use affiliate links in some blog posts. If you click through and make a purchase, I earn a small commission at no extra cost to yourself. Thank you for your support.
Around this time of year, I start to think about Christmas presents and, in particular, stockings.
I do love the fun of picking out small treats that my children will enjoy – but I also feel the pressure of needing enough to deem their stockings well and truly 'stuffed', whilst also not wanting to spend a fortune, nor buy disposable plastic tat which is so damaging for the planet.
So – what to do?
My solution in recent years has been to focus on items my children need. This way, I can justify the expense, but ensure that stocking fillers are used throughout the year, and not just on Christmas Morning until they break!
So I tend to include things like a fun water bottle, pants and socks with favourite characters or brands, magic flannels, a book (often second hand!), a small game, a battery-operated toothbrush, shower gel or bath bubbles.
However, I've recently been challenged that in all this spending that we do for our kids, where is the budget for faith-based resources?
After all, whilst our children need underwear and baths and drinking receptacles – don't they need much more the knowledge of how much God loves them?
Don't they need some encouragement when most of the people they come into contact with on a daily basis don't share their faith?
Don't they need resources which will challenge and teach them to work out their faith for themselves?
This is the idea behind this blog post – and if your child is older, check out my post for 5-8s or my post for 8-11s!
Likewise, many of the resources I've listed in those posts would be suitable for several age groups, so please treat the age suggestions as a very rough guide. Enjoy!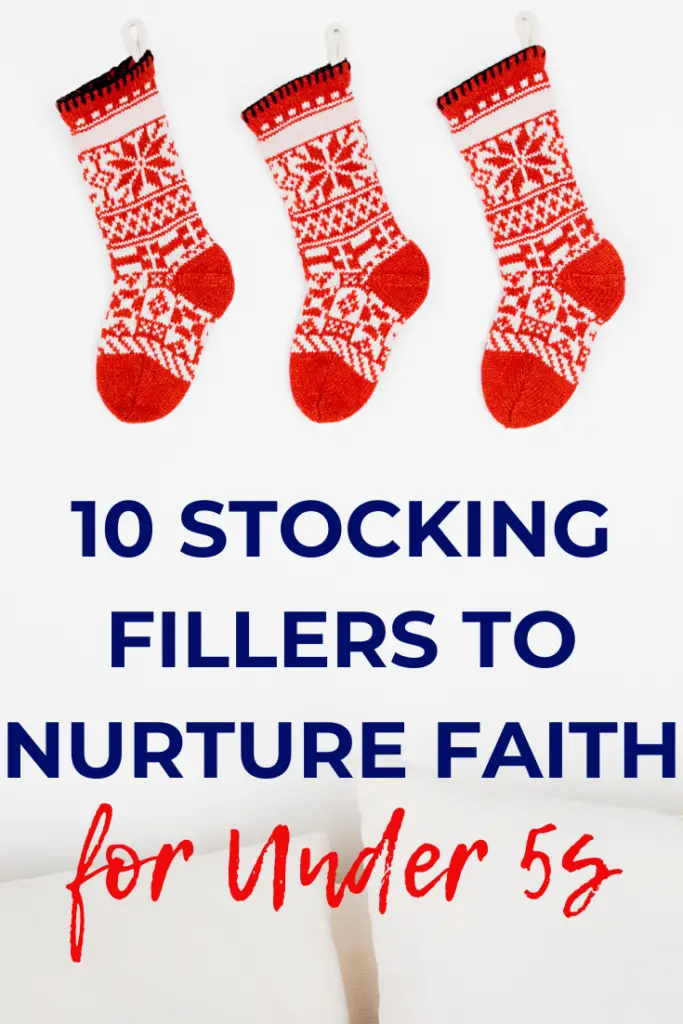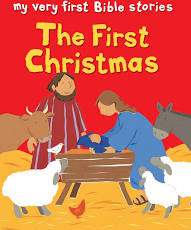 The perfect stocking filler! Inexpensive, small and with a great message 🙂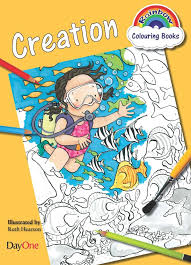 A fun addition to a stocking for a child who enjoys being creative. They get to think about the awesome creation God made while they colour these lovely illustrations!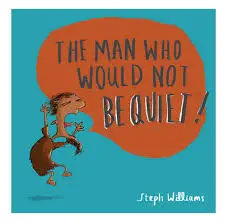 These little storybooks are attractive and totally brilliant re-tellings of Bible stories. This particular one tells the story of blind Bartimaeus, but the others in the series tell of Mary and Martha ('The Best Thing to Do') and the little children coming to Jesus ('Never Too Little').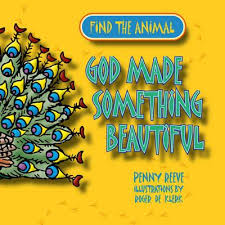 Perfect for an animal-loving child!
Missy's godmother bought this for her years ago, and it's testament to the quality of the book that we still have it and enjoy it nowadays! There are a few in the series, so do check them out – why not gift this one along with some peacock feathers, like Missy's godmother did?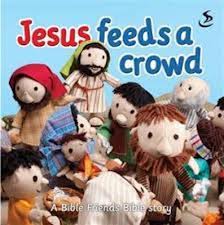 I love these Bible Friends board books – they are great for the youngest baby or toddler to grasp (and, let's face it, chew), the words are few but well-chosen, and the pictures are really enticing to a small child.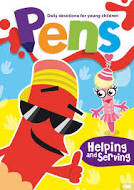 I can't think of a better stocking filler than one which lasts for weeks and helps to nurture healthy habits. Pens is a fabulously simple daily Bible reading devotional, aimed at 3s-5s. There are plenty to choose from, none of them expensive.
I've been wondering how to help Monkey and Meerkat (5) develop a daily Bible reading habit, so plan to pop a copy of Pens in their stockings this Christmas!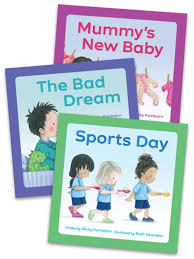 Check out my full review of the Rosie books! They'd make awesome stocking fillers, on their own or as a set of three (£9.99), as they help children to bring God into their everyday situations.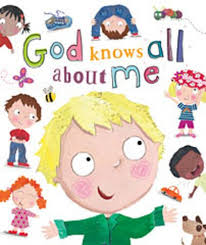 This is a bit of a modern classic for tiny people! All four of my children went crazy for it – the twins, now 5, still enjoy it from time to time! A brilliant, sturdy book to pop in a stocking and keep for years to come.
Our kids have always enjoyed a CD at bedtime, and when they were younger these were very much lullaby-based. What better music to send them off to sleep with, than this combination of gentle worship music and nursery rhymes?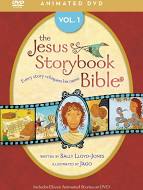 This beautifully-made DVD version of the famous children's Bible comes in four volumes – why not pop the first in your child's stocking this Christmas?