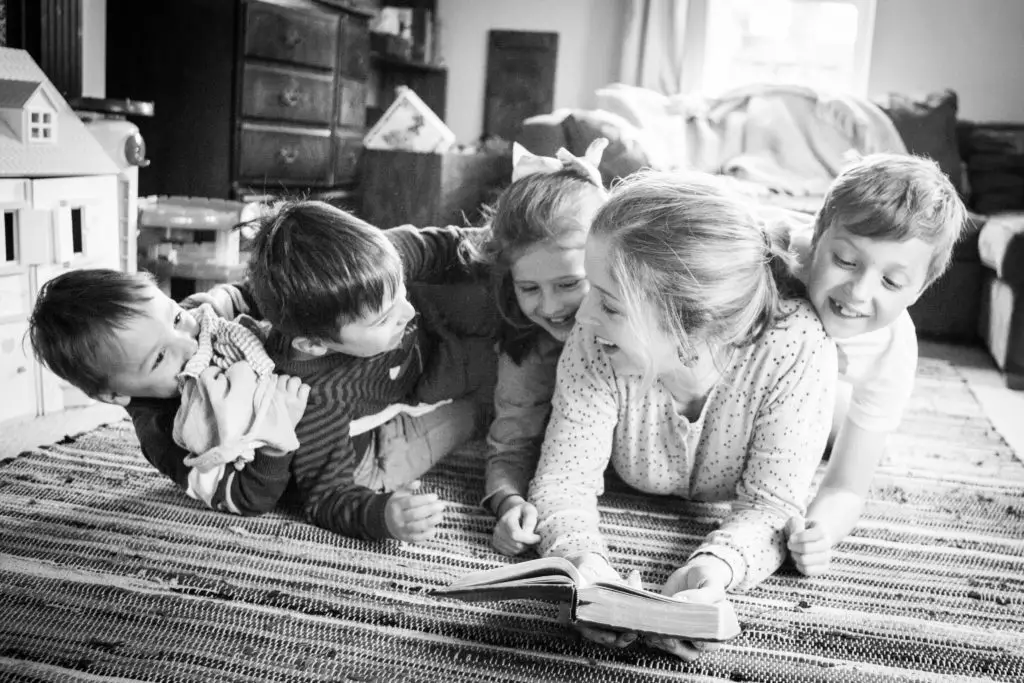 Family life can be challenging, right?
And when we open our phones to start scrolling through Instagram, Pinterest and Facebook, we can feel like we're doing parenting all wrong. Everyone else's homes are more pristine, their children are more creative or better behaved, their marriages are more enriching, their holidays more exotic.
The truth is: none of us is really living this kind of perfect life.
I definitely don't! And that's largely what this blog is about.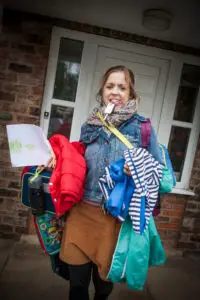 I'm Lucy. I'm married to Al and we live in York, England, with our four kids, who for the purposes of the blog are named Mister (12), Missy (10), Monkey (7) and Meerkat (7). We adopted our twins when they were one.
Our family life is wonderful but messy, fun but exhausting, joyful yet also full of tantrums. Adoption has added complications to our family – but I believe that no family life is straightforward.
Perhaps you're here because you, too, are facing challenges right now – through adoption, fostering, or just plain old parenting, because my gosh, isn't that hard enough??
I hear you.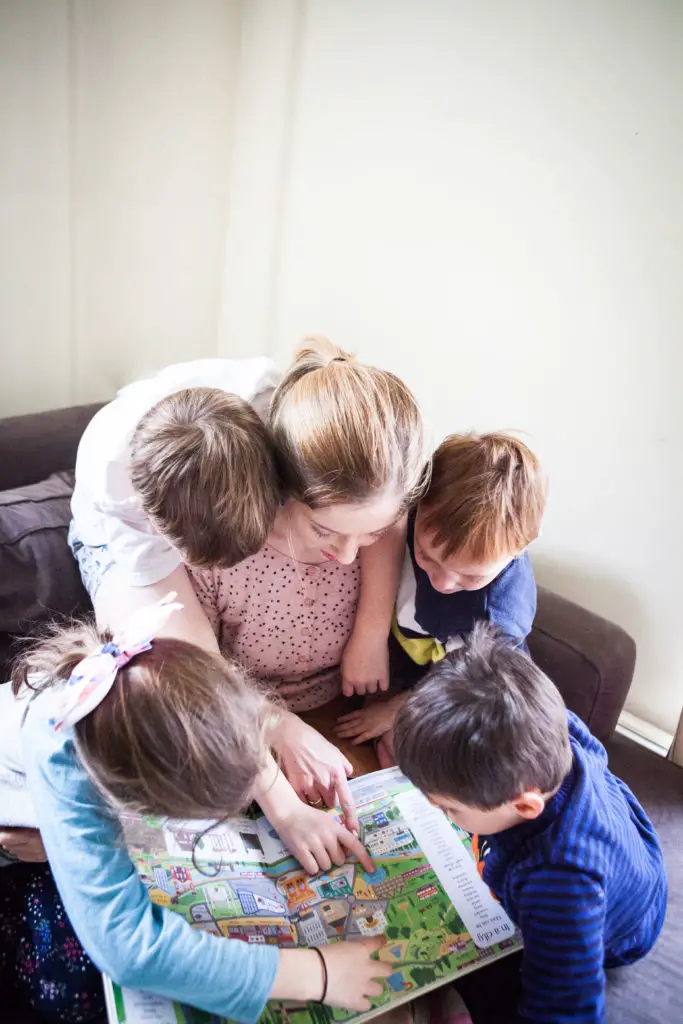 This blog is an honest, genuine, warts-and-all zone for sharing the challenges of family life, with a heck of a lot of empathy along the way. Because – you see – although my husband and I love our kids and we love being their parents, we don't find it an easy job.
Yet, despite our best efforts at screwing up our kids, we have HOPE that they're actually doing OK, we're doing OK, and we're all going to thrive…eventually. And it's this hope which I share right here with all who choose to read The Hope-Filled Family.
I want you to know that your family can be hope-filled, too.
And if you don't feel like it is – yet – then please stick around and find your hope within the posts on this blog. It's my desire to encourage and reassure all parents everywhere that they are the best people to be parenting their kids – whether your kids arrived by adoption, fostering, birth or any other messy journey.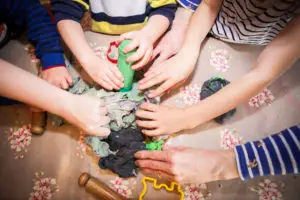 My family has another hope, too: that through the mess, noise and chaos of our busy home, God is shaping our lives to make us more like Jesus. You may share this faith, hold a different one, or have no faith at all – but please know you are so welcome here, whatever you believe. It's helpful for me to be upfront from the start, so you know what to expect.
I'm a Music graduate and taught secondary music for several years before having kids. I took about ten years out of teaching to be a stay-at-home mum, then just as I was looking at returning to my first career, God called me away from that and towards writing.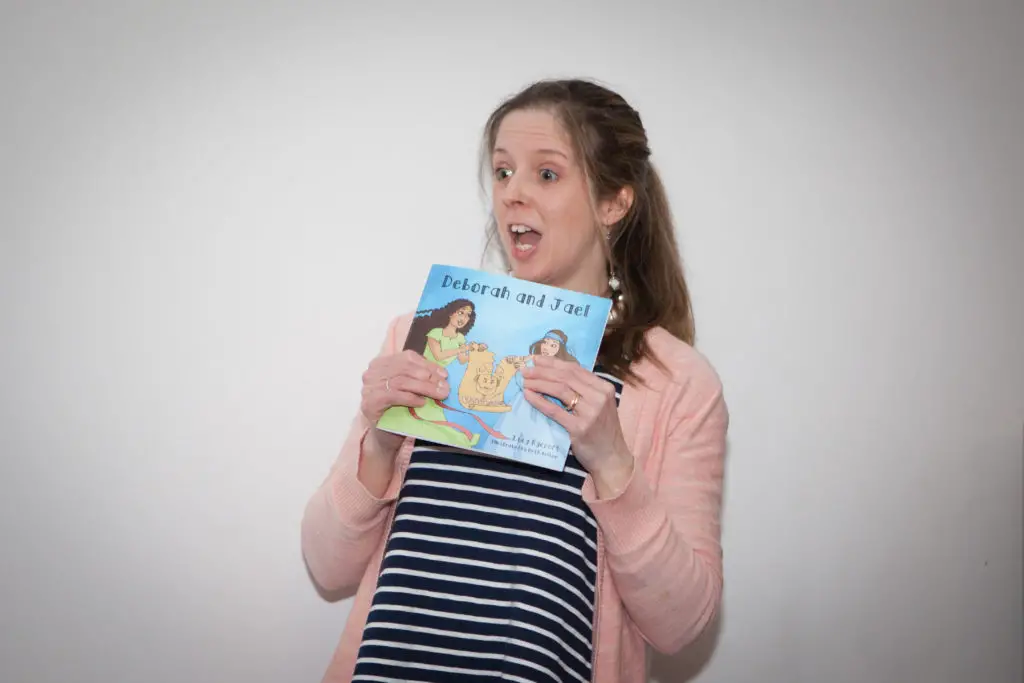 I've written an Advent devotional Redeeming Advent, and a children's book Deborah and Jael, but my main focus is this blog that you're reading right now.
I'm a total chocoholic, but also love a good curry and a glass of dessert wine. I adore cooking, baking and having friends over to share food, as well as going out to my book club or for meals. I enjoy music, reading, socialising and the odd bit of scrapbooking.
And I'm a total geek when it comes to list-writing.
That's me – what about you? Leave a comment below – I'd love to hear from you!
Lucy x
P.S. I write an exclusive email to my Hope Tribe every Friday night. You want in? I hope so! Fill in your details below and I'll send you a free gift too!