I use affiliate links in some blog posts. If you click through and make a purchase, I earn a small commission at no extra cost to yourself. Thank you for your support.
As my kids were going off to bed recently, I found myself speaking plainly to them:
"I'm sorry for being grumpy today. I was really grumpy. But you were also really annoying."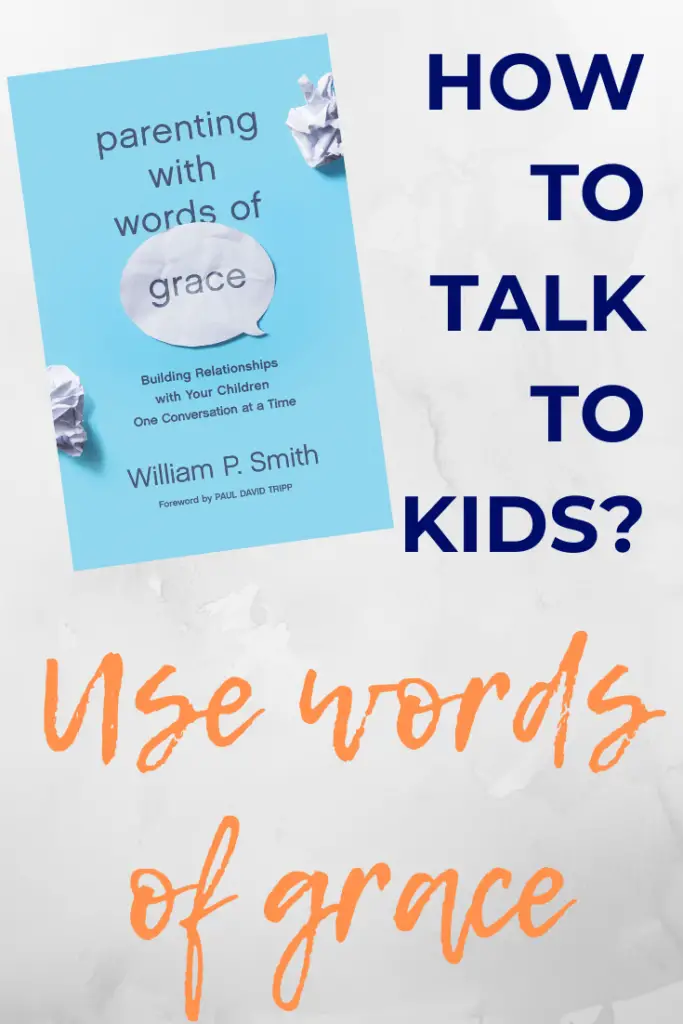 Find me a parent whose own kids don't irritate the hell out of them on a fairly regular basis, and I'll give them a lifetime's supply of chocolate.
No, scrap that. I'll give them my kids. Then they'll see.
I know I can't be alone in the cycle of irritating kids –> shouty parent –> more irritating kids –> more shouty parent, because several of you have emailed me recently to say you too struggle with how to talk to kids with words of grace. You can read more about how tough I find this right here.
If anyone knows how to push our buttons, it's those who live with us, those who know our pet gripes, those who are secure enough in our love to know they can behave appallingly – in other words, our kids and our spouse. But at least our spouse (usually) has grown-up standards of what is socially acceptable, whereas our kids are still in the zone of being able to kick and shout and interrupt and draw on the banister and whatever else they've dreamt up in all the hours they didn't sleep last night.
So you can imagine it was with a huge sigh of relief and thankfulness that I received Parenting with Words of Grace in the post recently. (Not that I was on my knees clawing at the package like a mad woman or anything. Not at all.)
And don't anyone say that my husband's not a lucky guy: I decided a Fun Bedroom Activity would be for us to read this book together, a chapter a night. Yep, I can feel your envy right now.
Actually, we were both struggling with knowing how to communicate graciously with our kids, how to stay patient and hold on to our tempers when we're onto the fourth toileting accident that day, or when someone's just blatantly disobeyed a rule they were reminded about just seconds ago. (This is particularly hard with adopted kids – check out Does Being Adopted Affect a Child? for more on this.)
So we were keen to read the wisdom of William P Smith.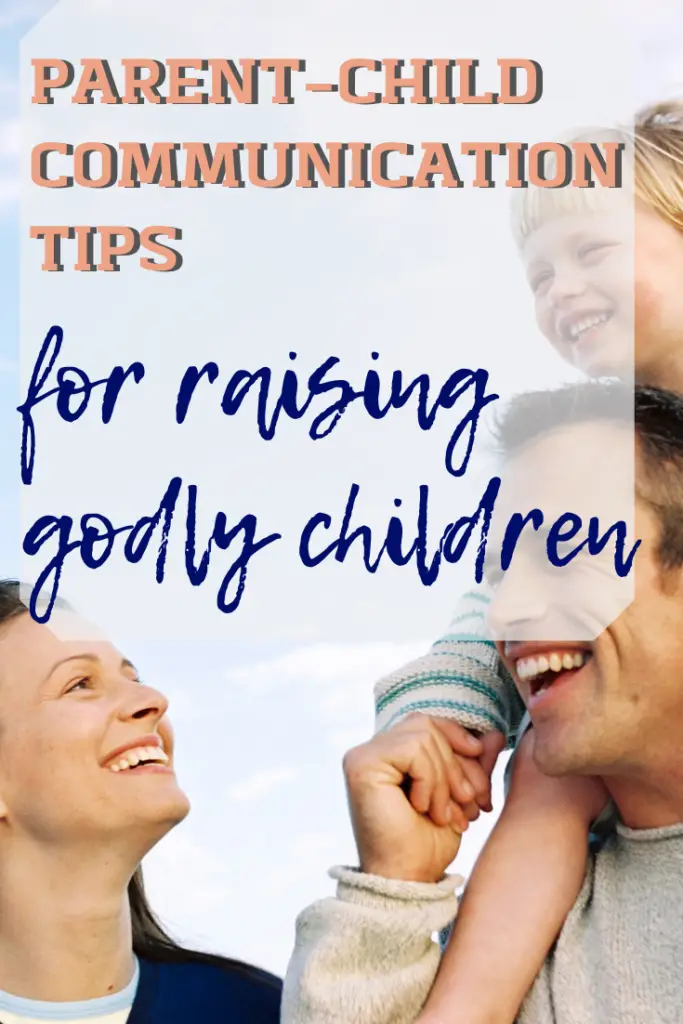 Parenting with Words of Grace
Parenting with Words of Grace looks a little hefty when you first hold it in your hand (tip: read it on your Kindle then you'll never know) but actually it's divided into 32 short chapters, so it's more than easy to digest nightly over a month or so. It took us much longer, but we were less regular in our reading habits.
And it's full of good stuff.
In the first two sections, Smith paints a picture of us representing our Father God as we talk to kids, and with this broad background in our minds, he expertly guides us through Biblical reflection on the language we use – not only in our relationships with our children, but with everyone.
The third and fourth sections of the book are much more practical, focusing on how we can talk to kids with both encouragement and honesty (words of grace!). These sections were full of personal anecdotes from Smith's family life, and I related much better to them. Even though the language I would use with my kids would be different, I could easily see the point he was making in how he approached difficult confrontations with his kids.
Interestingly, a lot of what he said in the honesty section about seeing the heart behind the behaviour reminded me of the therapeutic parenting we use with our blended family. Jesus totally used this technique too – it's not new! (See my article for Home for Good: How does God parent us therapeutically?)
How to Talk to Kids
The book made us think and, more to the point, it has actually affected how we talk to our kids. I've noticed this in myself, but I've also noticed it in my husband.
The idea that the conversations we have now affect the relationship we'll have with our children in the future is a powerful – if sobering – one.
And, as a classic perfectionist, I was given much to ponder over the idea that just because something is true doesn't mean it has to be said. Sometimes saying the truth ("I told you so!") is unhelpful and unloving, and our only motivation is scoring one over our children. This is a really helpful thought for any relationship, not just the one we have with our kids.
We really enjoyed this book and got loads from it – I have no hesitation in recommending it to any Christian parent who'd like to think more about communication. The chapters are short and readable, and the content is great.
Any downsides?
We found the first half of the book quite repetitive and occasionally it felt like wading through treacle. We made slow progress on these sections, and then I actually had to hurry up and read the rest of the book on my own, otherwise this review would never have got written! Having done so now, and found much practical wisdom in the second half of the book, I plan to go back and read particular chapters with my husband, as I know he'd appreciate these nuggets as I have done.
This is only one criticism, and of course is entirely subjective. For others, the theology laid out in the first half might be totally new and fresh, and therefore not as difficult to wade through.
The most important thing is that I know we will go on mulling over the essence of the book for many years.